New apps always hold a special attraction among the mobile users. Applications make the mobiles even more attractive. And, almost every smartphone user keep searching for and installing new apps from time to time. But, how do you go about searching for and installing new apps? Here are few things that a person should always remember.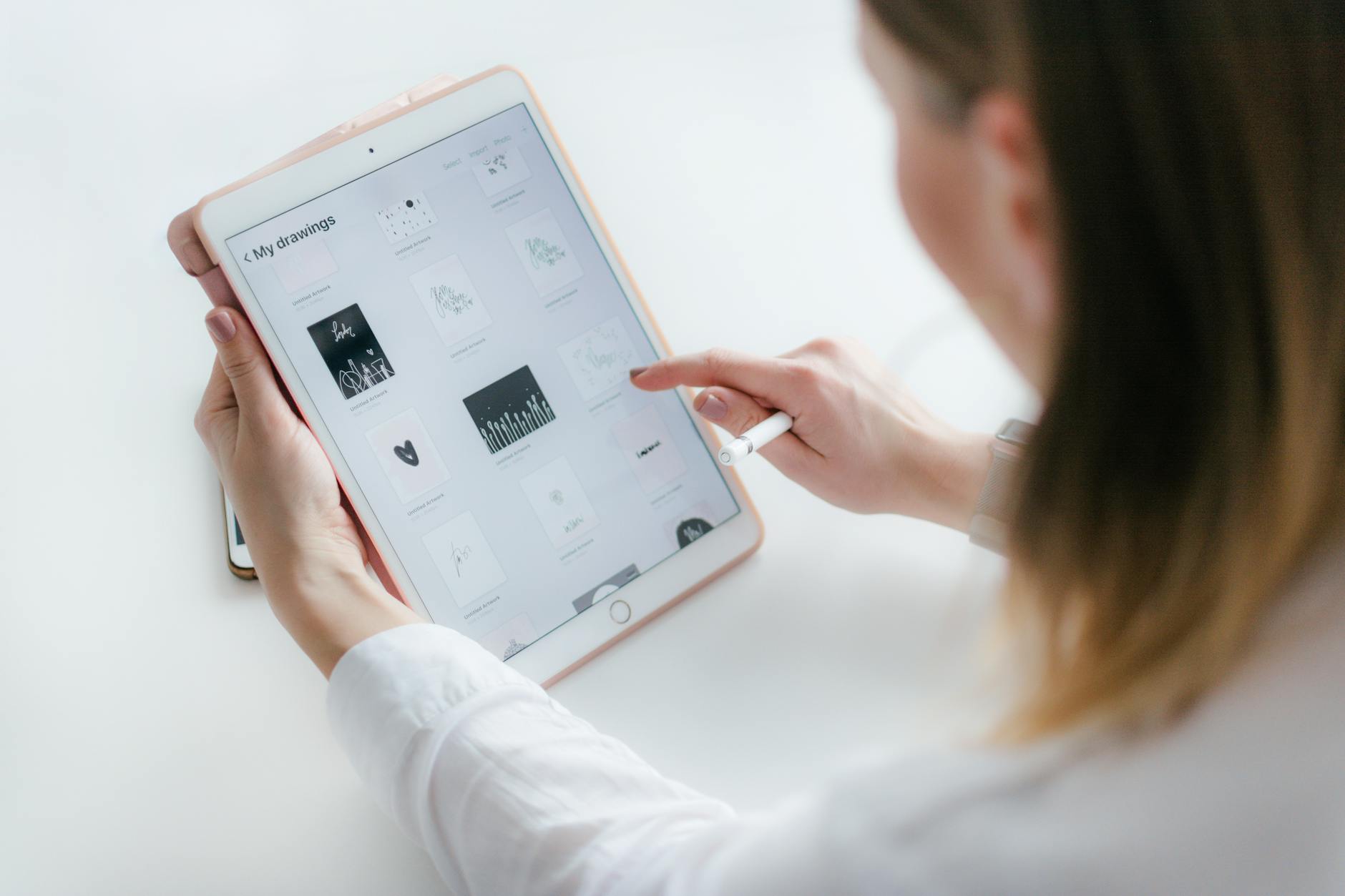 New Apps Installation Technique
Here are few simple steps on how to install new apps on your smartphone.
Install New Apps In Android Smartphone
For Android smartphone users, installation of new applications is fairly simple. The following are the steps that need to be followed.
Open the Google Play Store where all mobile applications are listed.
Search for a particular application using the name, or the type of application that you are searching for. You will find a list of applications either way.
Check out the application that is most suitable for you need.
Go through the reviews, ratings, and previews of the applications, if you are not particularly looking for anything but just wants something for a purpose.
Once you have decided the application to install, simply click on install button.
For paid applications you will have to make additional payment.
Install New Applications In iPhone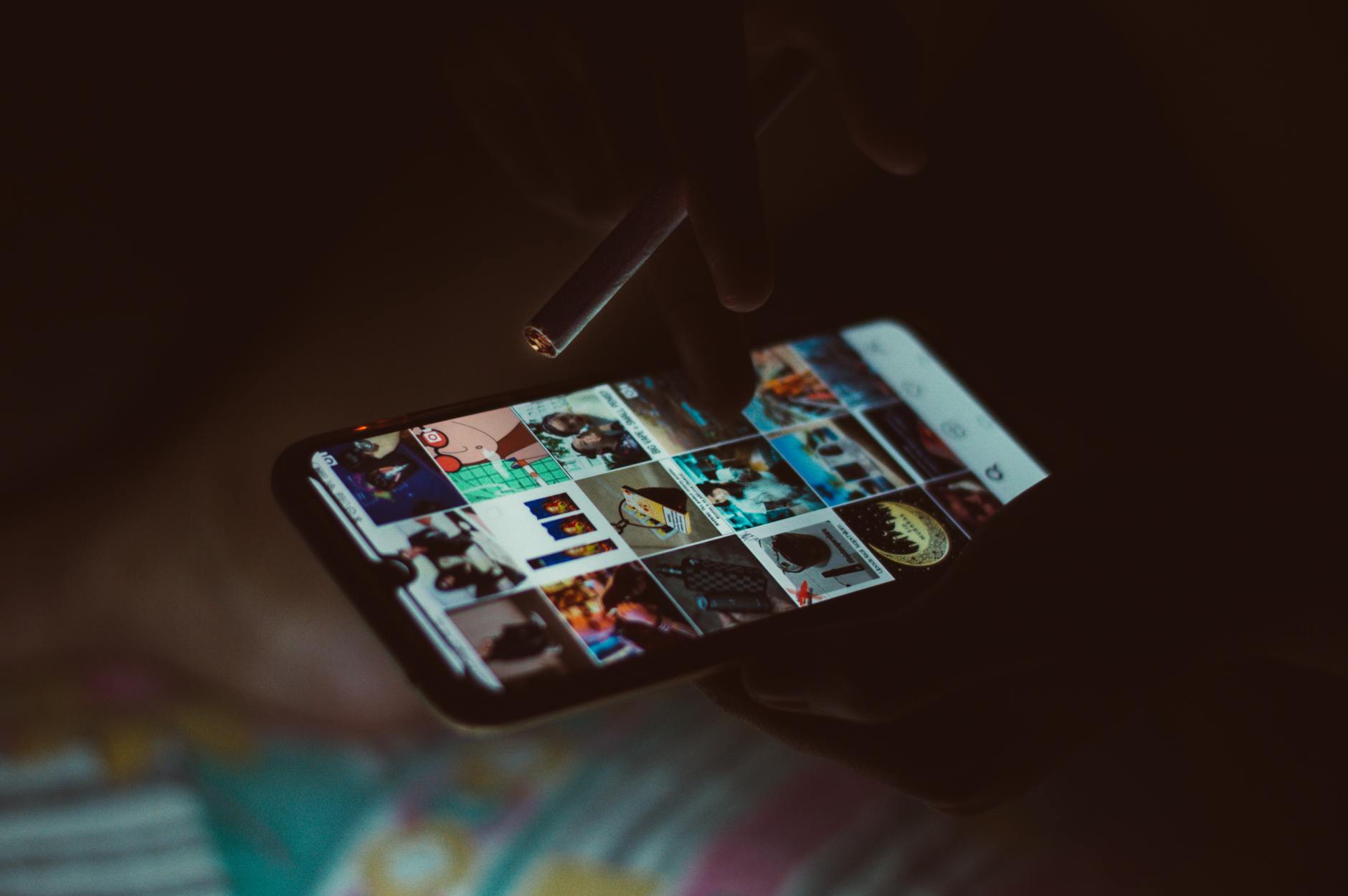 For the iPhone users, the process isn't too difficult, but it generally comes with an additional layer of protection, whether you are trying to install a free app or one that needs payment. Here are the steps to be followed.
Open the App Store on your iPhone or iPad.
Check out the available applications and search for the one that you are looking for.
If you don't have any particular new app in your mind, you will have to check out the new app section or search using some search terms that will describe the functionality of the application.
Once you have received the list of applications, go through the list and find out which is having the most positive response. Always see how many responses are there in total. An average rating of 4.2 where there are 5000+ reviews is always far better than an average rating of 4.9 with mere 50 reviews.
Check out the payment option and see if it is a free or paid app.
Once decided, click on the "Get" option. Depending upon the type of authentication you have chosen, you will be asked to authenticate the download of the app. Remember, in an iPhone only the user or someone with the passcode can install new apps.
What Should You Know Before Installing New Applications
Before you install a new app, always make sure that the publisher is a trusted one. Remember, an application will have access to your data stored on and accessed via your Smartphone. Also, check out if the new app is a beta version or not. Beta versions are released by developers for testing. If you are okay with trying out trial features of an app that are not yet available in the market, become a Beta tester. However, remember, Beta testers also face the risk of having their application keep crashing because of a recent update. So, choose carefully while installing new apps.